Picking up from Richa & Ateev's wedding in Delhi, last year,we were so excited to be a part of their wedding this year. Despite being an "arranged" match, they hit it off instantly. To think,when we first got a call from Ateev for his wedding shoot ,we had no much idea that it would turn out to be such an exciting memorable shoot of the year.Also,As Wedding Photographers based out in Delhi, it's always fun to shoot a wedding right in our backyard!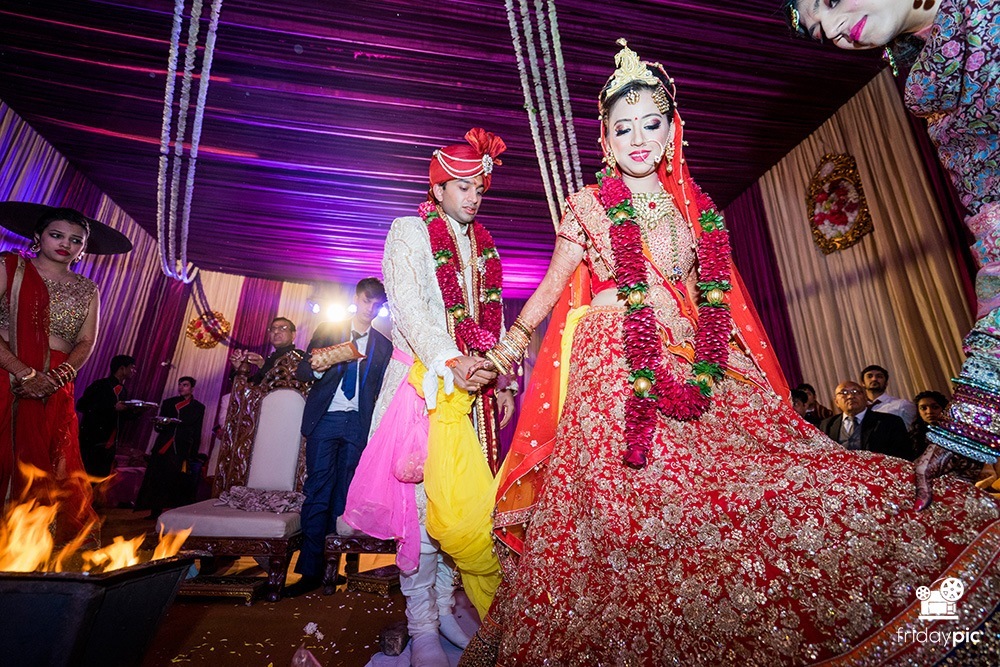 So ,as the conversations grew ,it was revealed that the cute loving couple wasn't bitten by the cupid instantly because the couple was a senior junior duo @IBS Hyderabad but never interacted ,it was only by
their parent's blessings/initiations and talks that the couple met and fell in love.From what we saw of the couple, it was a brilliant decision on parent's part offcourse!!!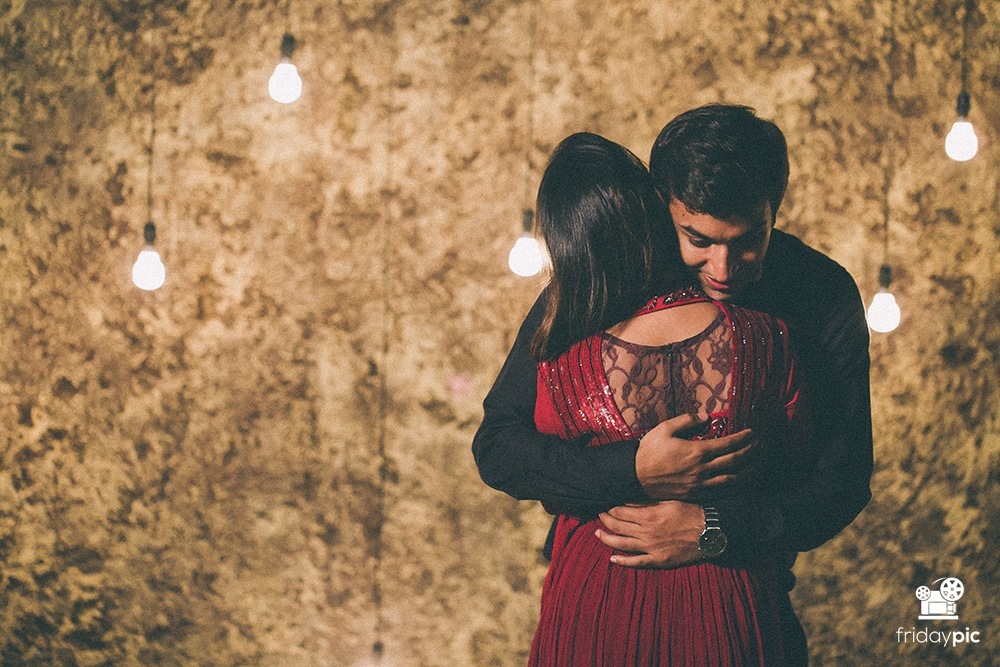 We met up with the couple a few days before the wedding events started to get some relaxed portraits with them ,for making the day and shoot more interesting,we chose an outdoor shooting studio the perfect location.
They were totally stoked for the shoot and happy to pose for as long as we wanted, which is always a pleasure! They couldn't keep their hands off each other and always had a ready smile for us and, more so, for each other.
Here are a couple of our favourites from the session.
Having spent such a lovely day with them, we couldn't wait to get started on their wedding.Thankfully,we din't had to wait for too long as the wedding functions kick started in a week's time and the fun started with an engagement ceremony ,it was an event full of fun frolics and the best part wherein Richa gave a sweet lovable dance performance for Ateev ..take a look !!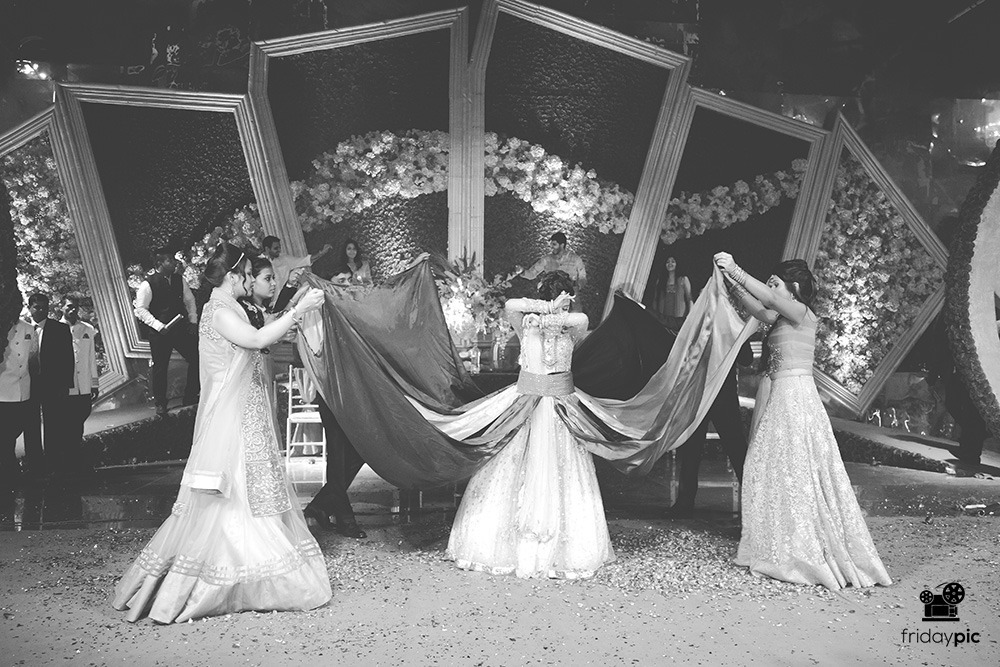 Now,Ateev's family decided that this was as good a time as any to have a mini baraat – they brought on the dhol and showed the ladkiwallas 
who's boss !!!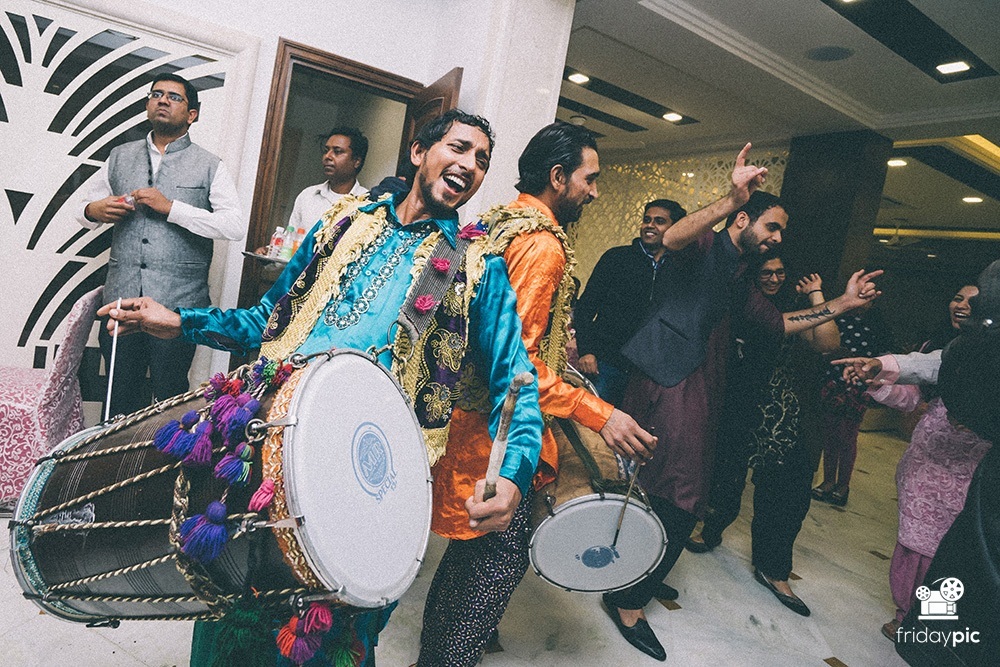 Moving on the calender,we had further haldi and mehendi wherein Ateev was totally madly surrounded by his closest friends and family.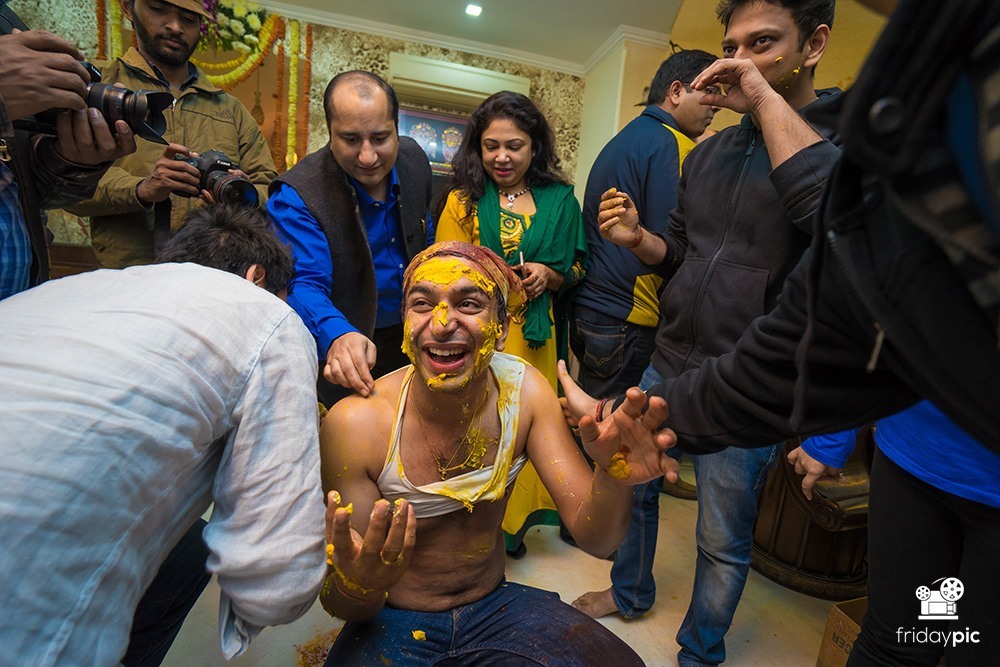 This is one of the most fun times for us to shoot because of all the banter between them all –it's a great time to capture some intimate moments as well as fun girly portraits and group pictures.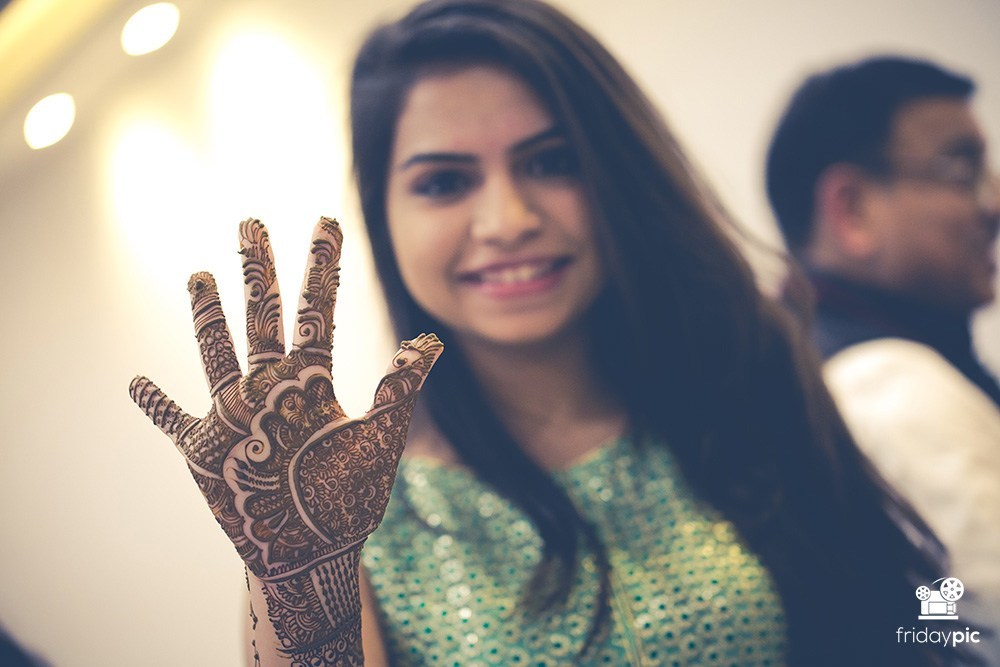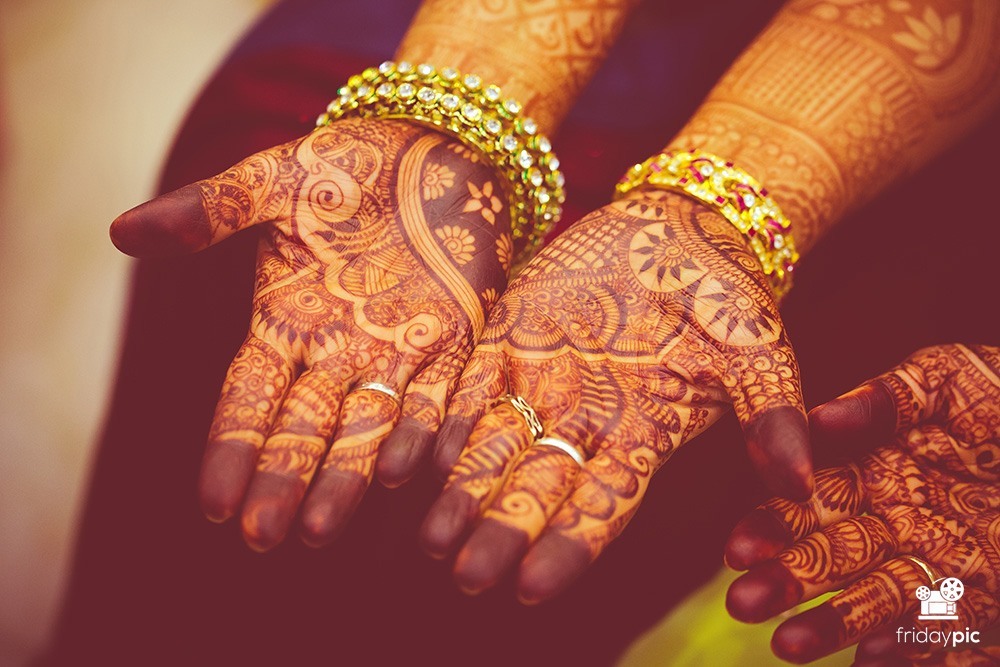 Finally. The wedding day is here. Ateev's face just says it all, how he just can't wait to be married to Richa!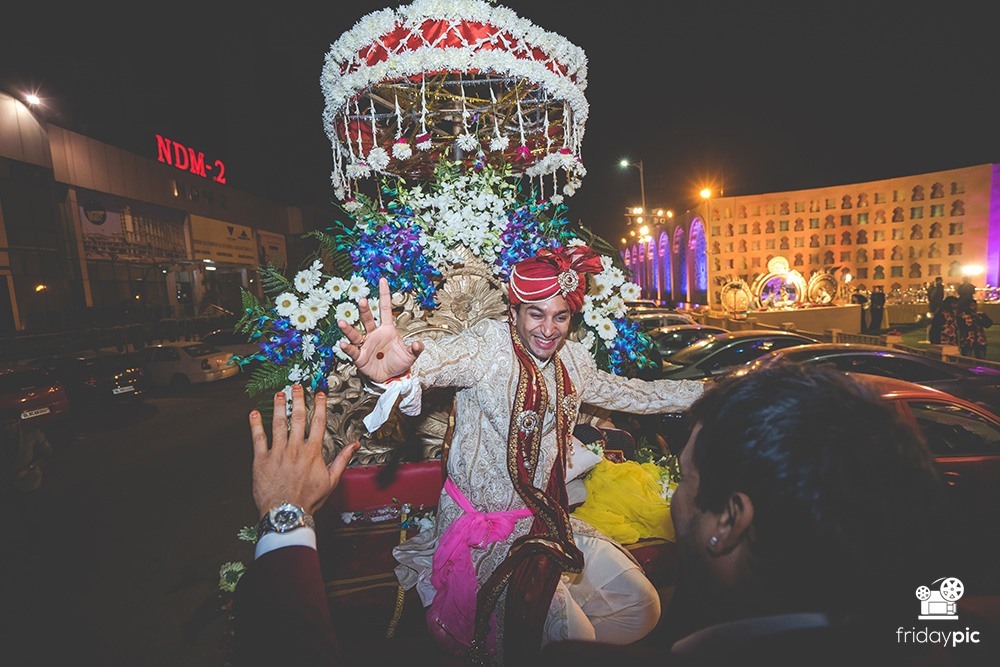 Richa too, who looked stunningly beautiful bride ,couldn't suppress her excitement.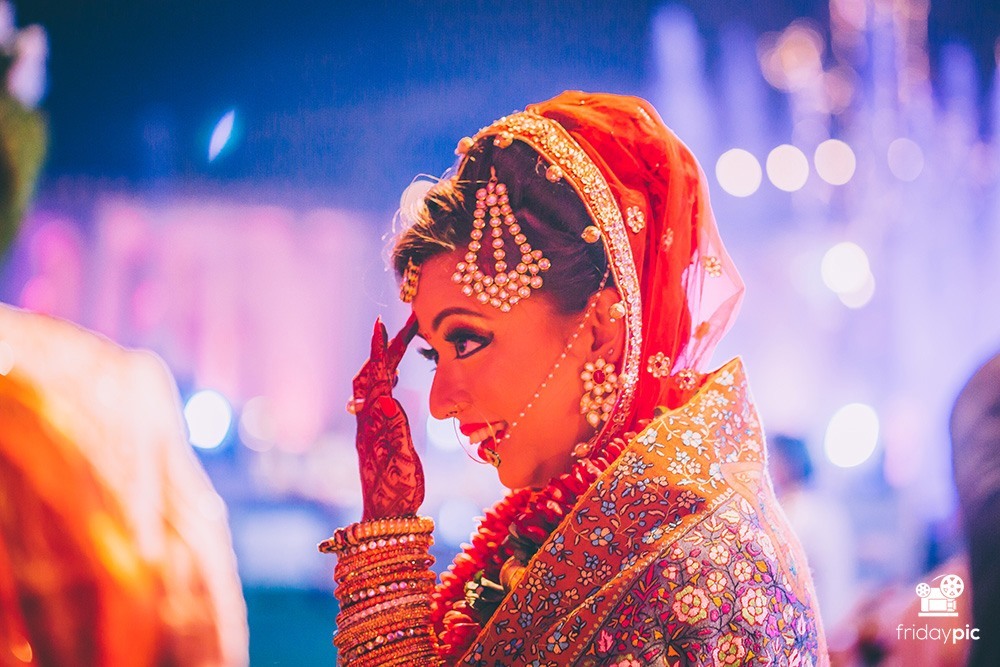 Ateev's family brought the baraat in full swing!
Concluding , all that can be summed up as that the wedding was a lovely one – very well thought out and personal. We really enjoyed being a part of it and, as always, are delighted to have found more friends in the couple and their family.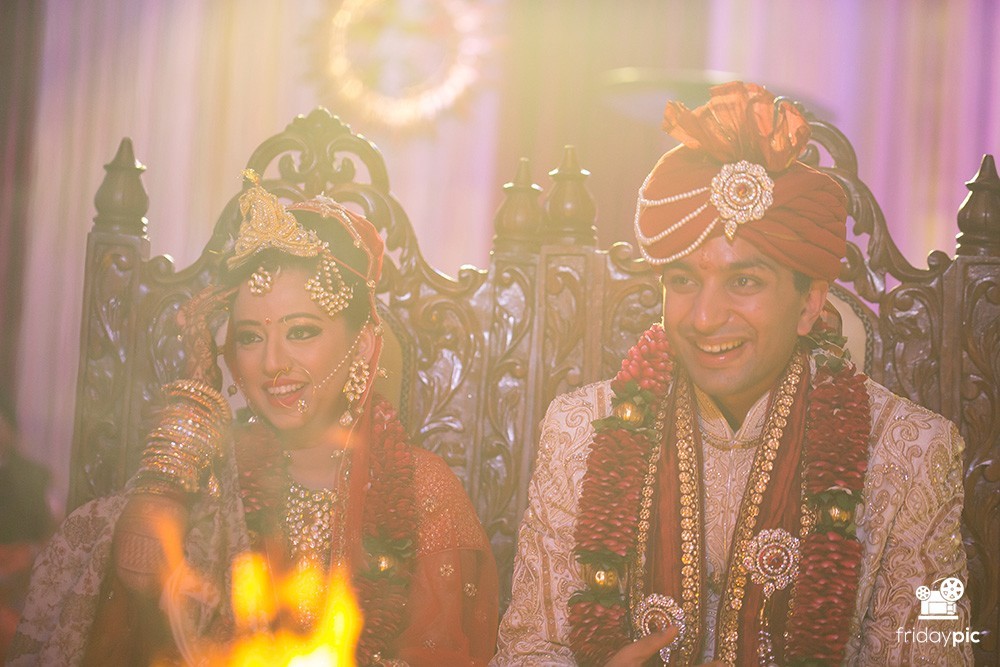 We wish them all the very best for their married life.  Contact Fridaypic.com