As I woke up today morning had not realized it was finally the day I had been waiting for but as the morning was moving up and fortunately I realized the day as the 15th of the month,I at once unThe Launch Day of FridayPic.com A Candid Wedding Photographer derstood no day could be better than today to launch the official website www.fridaypic.com for the exclusive brand to be introduced in the world best Candid Wedding Photography FRIDAYPIC.com
which as we all know has been growing in the different spheres of business be it Commercial Photography,Candid Wedding,Pre Wedding and off-course Fine-Art Photography as well because it was 15th
of December when i came into this world and again it was 15th of may when i bought the very first cam of my life which I am always proud of,so basically always have been fortunate with 15(Say it a myth or just a state of mind). Although had been thinking for some days now as to when would it be the right time to bring out the seed of Fridaypic out of its cocoon but had not ever thought as to this moment would so suddenly come up and Fridaypic would be introduced to you all.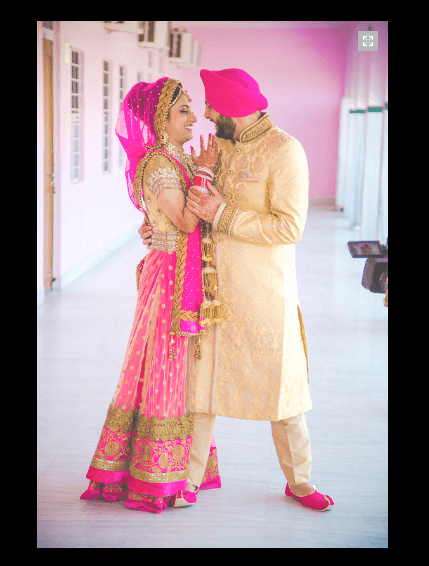 The team at Fridaypic has tried its best to bring out the best of its capabilities for its clients but still above this,we would keep trying to improve on every next footprint we make on this never ending journey because "IZ JUST THE BEGINNING ".
CHEERS to a new BEGINNING!!!!!